There are many reasons that you should get your pets spayed or neutered. Below we look at some of these reasons and some of the myths surrounding spaying.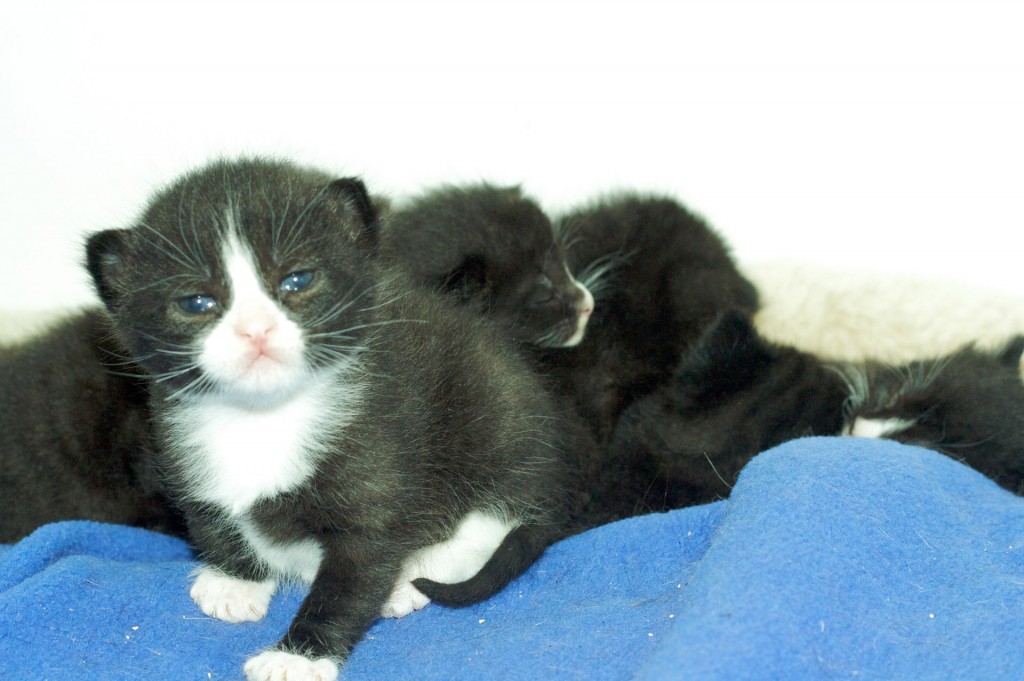 Your cat can become sexually active from around 4 months old
It is a myth that a cats and dogs should have a litter before being spayed
Repeated pregnancies can take their toll on the mother
Spaying a female will reduce the risk of contracting diseases spread by bites during mating
Spayed females will not develop cancer of the womb or ovaries
Neutered males are less likely to roam and possibly get run over, less likely to fight (in cats this reduces the risk of disease such as Feline Aids and Leukaemia)  and less likely to use territorial behavior such as spraying and marking.
Interbreeding between brother and sister can cause major health issues.
GAA has as many as 50 kittens throughout the year.
An average cat has 1-8 kittens per litter and 2-3 litters per year. This means that during her productive life, one female cat could have more than 100 kittens. A single pair of cats and their kittens can produce as many as 420,000 kittens in just 7 years.

PLEASE HELP US TO PREVENT THIS HAPPENING.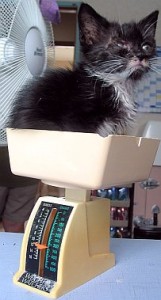 GAA are operating our neutering scheme to cat owners on low income, benefits or to pensioners who may need some financial help.  This scheme is offered to cats from the age of 4 months.
Telephone 07781 101052
We have seen far too many young cats, no more that kittens themselves, struggle to give birth and bring up their litters. It is a different story when a responsible owner of a slightly older pregnant cat has homes lined up for healthy kittens.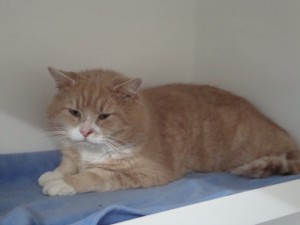 Casper was an abandoned, entire male cat living on the streets, after blood tests he was found to have Aids; sadly with his outside nature, it was not possible to home him as indoor only so he had to be put to sleep.  Please help us to prevent cases like this happening.