News
08/10/17 – Stray Cats – IMPORTANT NOTICE!
Once again, we are asking members of the public to not take on stray cats. Please remember that they could, very possibly. be someone's much loved pet. Please call Guernsey Animal Aid on 07781 101052 or the GSPCA on 257261 to find out if the cat has been reported as lost, and to get it scanned for a microchip.

At Guernsey Animal Aid, we are more than happy to come and scan the cat if you are unable to bring it in to us. Our ultimate aim is to reunite any lost cat with its family. If you have any concerns that a cat may be a stray, please do not hesitate to call us. Thank you.
14/09/17 – Hedgehogs – URGENT – PLEASE TAKE NOTE
This hedgehog was found locally, weighing just 163 grams. This means that he was severely underweight and too small to survive hibernation this winter.
If you see any small hedgehogs out, particularly during the daytime, please take them to either Guernsey Animal Aid or the GSPCA where they can receive the treatment they need to get them through the cold winter approaching.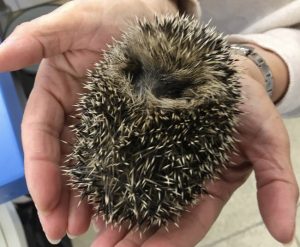 14/09/17 – Volunteer Opportunity
Are you retired, or have time to spare, and love animals? We are looking for a volunteer to join our team and spend an hour or so a day assisting with the day to day running of Guernsey Animal Aid. Duties would be incredibly varied, so flexibility and a willingness to get stuck in are very valuable qualities. For more information, or to register your interest, please contact Sue on 07781 150388; we look forward to hearing from you!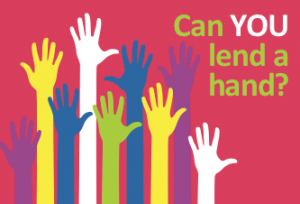 14/09/17 – Christmas Cards!
Our Christmas cards are now on sale and ready for collection. There are 5 different designs featuring photos of just a few of the cats that we have recently re-homed. There are 2 of each design making up a pack of 10 at a cost of £3.99. Each card has a Christmas message inside, and envelopes are included.
We would be delighted if you would support us by purchasing these beautiful charity cards. To place an order, please call Sue on 07781 150388. Thank you.