Thank you for considering to adopt from Guernsey Animal Aid. We have many animals here looking for a home. Some come to us as their owners have passed away or can no longer look after them, others come to us as they have been mistreated and desperately need a loving home.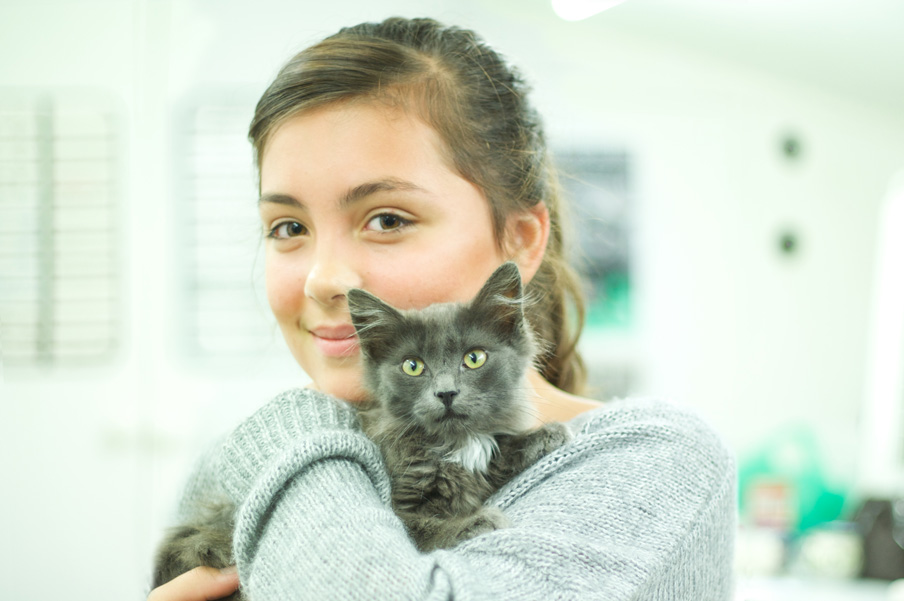 Before you take a furry friend home we will make sure that they are micro-chipped. They will also be up to date on worming treatments and vaccinations. All animals are checked by Vets4Pets when they come in to us and their full medical records are handed over to you when you adopt. We are completely honest with any existing medical conditions and, where required, will make sure that you fully understand any of the animals medical complaints before you take it on.

COSTS OF OWNING A PET
If
you are thinking of adopting, the first thing you will have to consider is the expense of owning a pet. Cats can live for up to 20 years and dogs can live from between 10 to 18 years so you have to decide if that is a commitment that you are willing to make. Pets should go to the vets once a year for check-ups and vaccinations, as well as if they develop an illness, infection etc.  There are also the expenses of food, litter (for cats), Poo bags (for dogs), worming and flea treatments, insurance and any care should you go away on holiday. If you have taken all of this into consideration and still would like a pet then you should think about the type of pet you want.
WHAT TYPE OF PET?
Do you have other pets that a new addition would have to get along with? Do you have young children in the house that the new animal will have to be good with? Would you like long haired or short haired? Bear in mind that a long haired cat or dog may look lovely in the shelter but it will need regular grooming to avoid them developing mats. Not only do these look unpleasant but if left they can become very uncomfortable and painful for the animal.
MEET THE ANIMALS
Once you have had a think about the above points, the next step is to come in and have a look at the animals that need a home. When you come in to see us we can talk through the best pet to suit your home based on each animals personality. Our aim is to match the pet with the owners. We want to find all our animals their forever home. This means that the owners and the animal have to be matched to make a happy home life.
HOME CHECK
Once you have chosen a new furry family member we will carry out a home check. This is just to make sure that your home is a suitable environment for the animal. Not every pet will suit your specific environment so the home check will ensure that the pet you choose will suit your circumstances.
COLLECTION DAY
Once the home check has been passed, you can then arrange to come and collect your new family member. As our care costs can be in excess of £150 per animal, we do ask adopters for a fee. For cats the adoption fee is from £100. This adoption fee enables us to help more animals in need in the future.
HELP AND ADVICE
We want you and your new family member to be happy. If you have any problems when you take your pet home, please give us a call, we will be happy to help out!